Overcome Self-Doubt and Write (More). Free Teachable course-COMING 3/26/21)
Do you write less than you'd like to or, sometimes, not at all? If so, you're not alone. The vast majority of writers experience self-doubt and those who develop their art and achieve their goals have learned ways around, and over it. There is, believe it or not, a magic bullet to overcome self doubt and write. (Most times magic bullets are simply marketing hype.) There are multiple simple insights that successful professional writers already know that you can use to get, and stay, motivated to write. Your creativity is your essential self and your stories are your legacy. Share them with the world.
                                        KIND WORDS
"Tessa was a remarkable teacher, not just of writing in the digital age, but of the art and craft of writing in general. Her vision was timeless and inspired, and her course was truly life changing for me."
"The topic of Tessa's class [How to Link Your Short Stories and Memoirs into a Collection] had always puzzled me. I had written a series of short-but-true stories, but was entirely stuck on how to put them together. That is, until I studied with Tessa. She brought fresh energy, inspiration, and creative ideas to her workshop. The impossible no longer feels impossible, thanks to Tessa. I am 300% glad to have studied with her."
Guided and classe(Free) COURES
Learn to Write and PublishWith Tessa's Guided Writing Sprints/AMA (free), classes at WI Sarah Lawrence College and Courses and Workshops on Teachable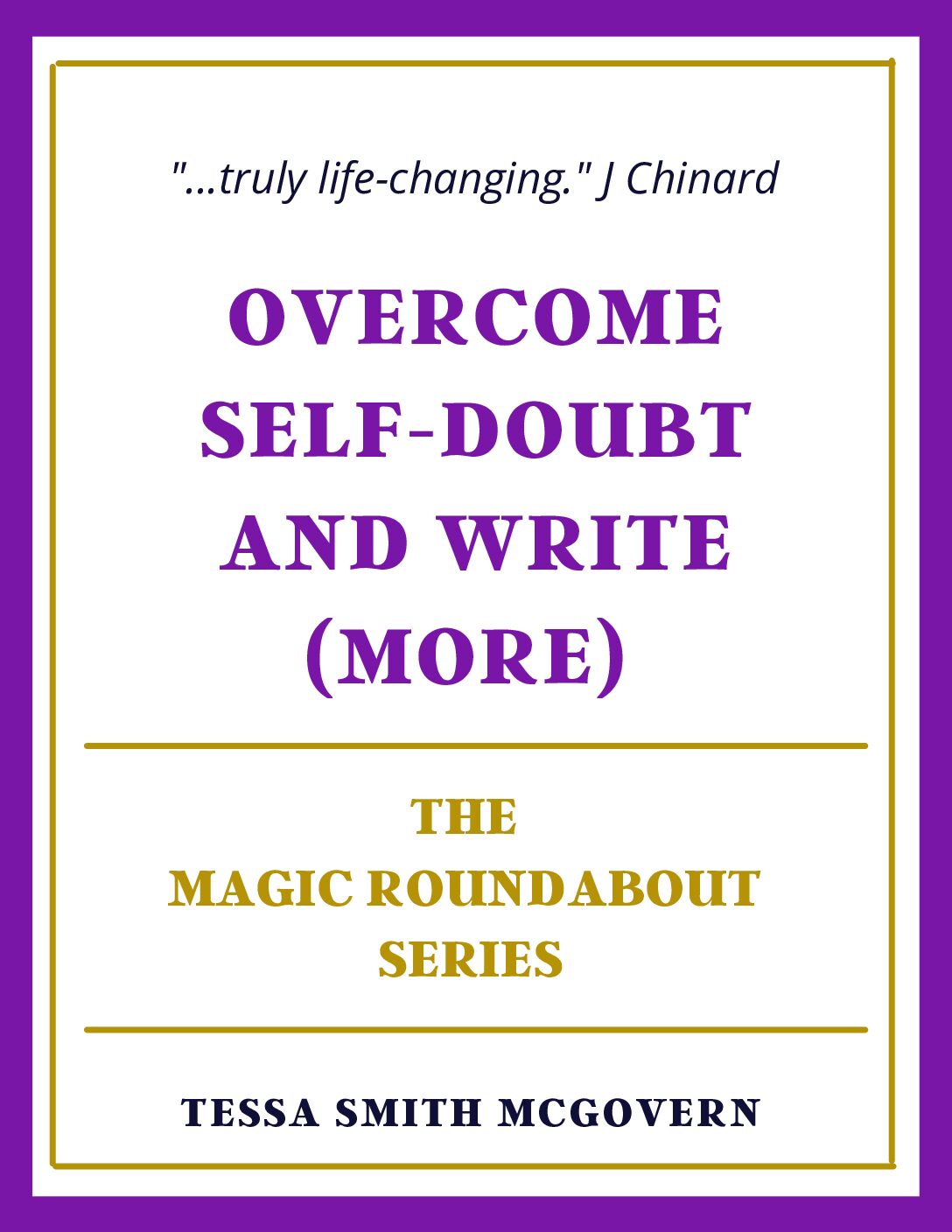 Overcome Self-Doubt and Write (More). FREE on Teachable 3/26/21
Online CLASS
FREE coming soon.
CHOOSE US
Why Learn With Tessa?
Of all the qualities that contribute to success, I think one of the most important is perseverance. I like to say I am the queen of perseverance (it makes me feel better about myself) and I love to share the mindset tricks that make perseverance in writing a life-enhancing, soul-expanding pleasure.
There are ways we can harvest our own creative process and get back on the writing track after life knocks us off it. We don't need to beat ourselves up. Empowering writers to do this (and reach their goals) is one of my passions. Over 22+ years of teaching, I've developed a life-changing, unique approach to creative writing that I call 'The Magic Roundabout'. It allows writers to fully develop a story to its highest potential without delusion or suffering. Join my free Tuesday 12-1PM EST writing sprint/AMA to find out more. (Link on the tab 'Free Zoom sprint' above.)